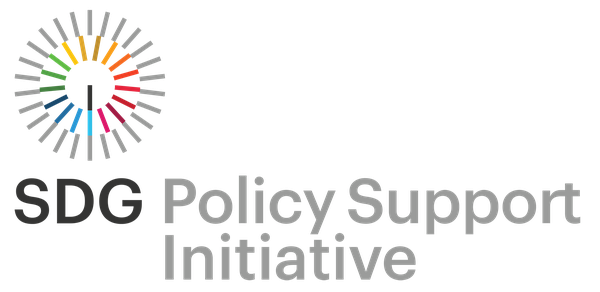 Context
South Africa has strong academic institutions and a wealth of knowledge within the country. If this research is made better use of and translated into formats policy makers can easily digest, it can assist in fast-tracking the attainment of the SDGs and the national development objectives.
The South African Policy Support Initiative (PSI) is a tripartite partnership between the Government of South Africa, led by the Presidency, the German Government (assisted by Gesellschaft für Internationale Zusammenarbeit) and the South African SDG Hub.
The PSI acts as an interface between South African public universities, politics and society. As the co-ordinating mechanism bringing experts from academia together with the Presidency to support evidence-informed policy decision making, PSI projects support the achievement of the SDGs and localised in the National Development Plan.
Progress
During the pilot phase, the PSI, successfully completed seven research related projects which provided input into the policy work of the Presidency's Policy and Research Services unit (PRS). The projects covered a variety of areas aligned with the Presidency's priority areas and have contributed to important national policy developments and conversations. Having conducted the pilot phase in 2020 – 2021, the PSI is undertaking a longer term initiative.
Opportunities to participate
Academics from across the 26 public universities will have opportunities to submit expression of interests for PSI projects, based on their field of expertise. Academic experts are identified through the PSI Secretariat's database of experts, through DSI and NRF Centres of Excellence, as well as through communication with each university's pre-nominated contact person. Final selection of experts lies with the PRS.
While offering a chance to influence policy-making, contribute to the development state, and help attain the Sustainable Development Goals in South Africa, the contribution of the academics who participate in any project will be remunerated in accordance with the PSI's expert pay scale which is based on local academic rates.
Contact
For more information ont he Policy Support Initiative, contact Dr Dominique Mystris at dominique.mystris@up.ac.za.